Area Servizi, Real Estate Agency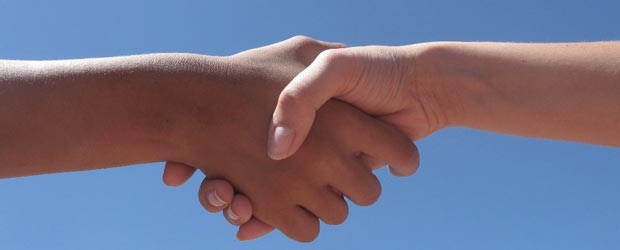 Area Servizi was created to meet the needs of clients facing real estate in the world. Operating in the heart of Tuscany, offers commercial and technical services for the acquisition of properties and activities of high quality and value.
The employees and the best professionals who work with the agency, with the utmost confidentiality and professionalism, to ensure customers can take advantage of complete transparency and reliability of service.
Area Servizi
For any request, You can contact US
by phone: +39 0559850215
Email:info@area-servizi.com
Site service conditions